Learning About God with the Bible & a Blog!
God wants to be involved in every part of our lives. That means worship can get kinda messy… and that's okay!
About
Do you struggle with feeling overwhelmed by the Bible rather than excited about it?
Are you finding it impossible to stay focused on your faith in your daily life?
Have you ever wished your relationship with God felt more fun? Free? Fulfilling?
Yep. I did, too. And then I tried something crazy – I read through the entire Bible. I only read a chapter a day and it took me 8 years to do it, but I learned SO. MUCH. about who God is and what his purpose is for me.
Now I want to help others find what I found – a fun, fulfilling, grace-drenched relationship with God. That's what Messy Worship is all about: tools, tips & tricks to help you feel your way towards finding God.
Ready For More?
A big part of learning and growing in your faith is exercising it. No matter what phase you are currently in, there's always some way God can stretch you. Where are you looking for help, encouragement and tools to help you grow your relationship with him?
Start
Are you just starting (or RE-starting) your faith journey? Let's jump in together!
Strengthen
Ready to take on a challenge that will help you grow some deeper "faith roots"? Do it here!
Share
Want ideas on where/how to start making disciples of all nations? Let's start with your own backyard!
Spark
Feeling stuck or detached in your faith-walk? We've got your back.
Email me new blog posts! Sign up here.
↓
Get your blog on with us!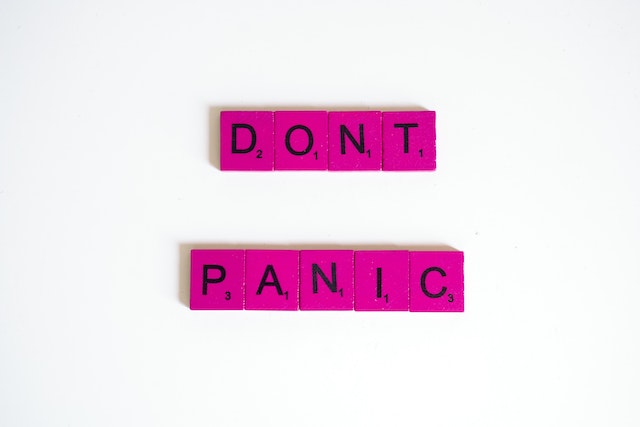 Problem Solving that Doesn't Include Panic
You know those moments where something goes wrong and you feel the urge to panic-plan? Panic-planning is different than damage control. Damage control is after the problem is completely over. Panic-planning happens while the problem is still in progress. My...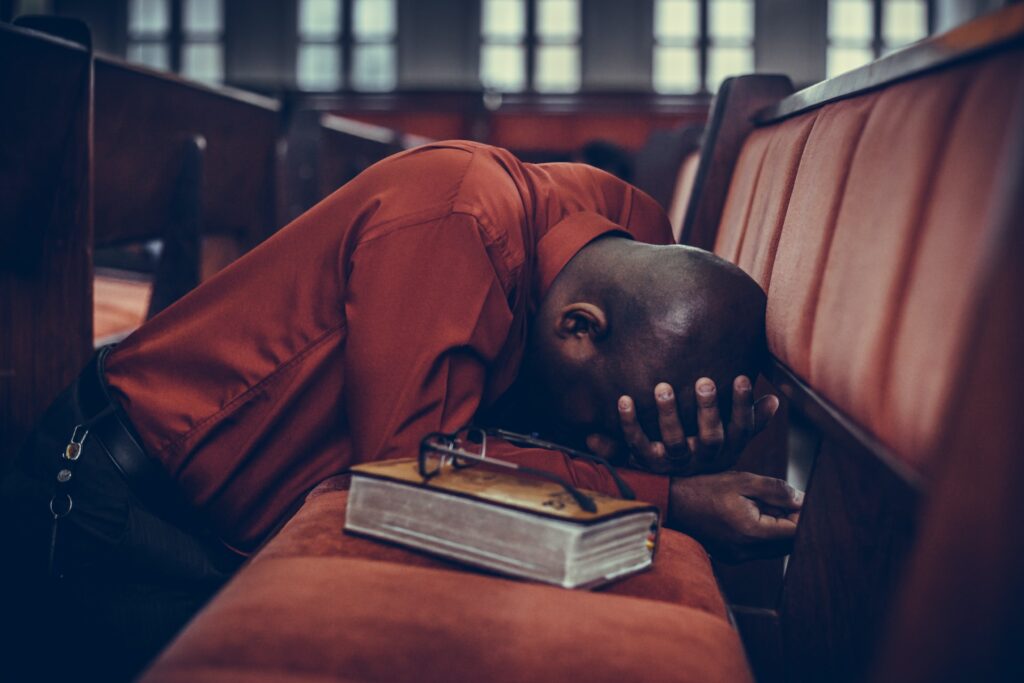 How Do We Know That God is Good?
"Why does it seem incredible to any of you that God can raise the dead?" Paul asked this question in Acts 26:8 as part of his defense in court before King Agrippa. But, when I see those words, it's like he's standing right in front of me wanting to know MY answer...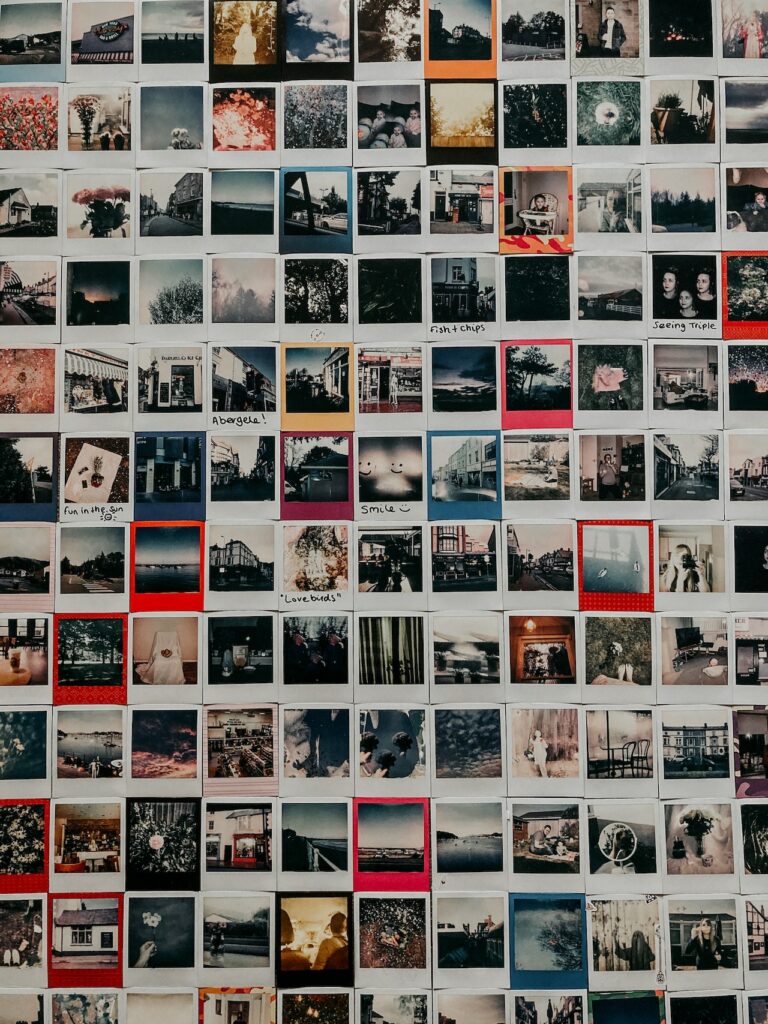 Ever Wonder "What's The Point?!"
My husband, whose super power is processing his thoughts out loud, said randomly the other day: "I wonder why Tim Burton puts elaborate dioramas in so many (all?) of his films." I have no idea. Maybe one of you reading this is a mega-Tim-Burton-fan and happens to...