Learning About God with the Bible & a Blog!
God wants to be involved in every part of our lives. That means worship can get kinda messy… and that's okay!
About
Do you struggle with feeling overwhelmed by the Bible rather than excited about it?
Are you finding it impossible to stay focused on your faith in your daily life?
Have you ever wished your relationship with God felt more fun? Free? Fulfilling?
Yep. I did, too. And then I tried something crazy – I read through the entire Bible. I only read a chapter a day and it took me 8 years to do it, but I learned SO. MUCH. about who God is and what his purpose is for me.
Now I want to help others find what I found – a fun, fulfilling, grace-drenched relationship with God. That's what Messy Worship is all about: tools, tips & tricks to help you feel your way towards finding God.
Ready For More?
A big part of learning and growing in your faith is exercising it. No matter what phase you are currently in, there's always some way God can stretch you. Where are you looking for help, encouragement and tools to help you grow your relationship with him?
Start
Are you just starting (or RE-starting) your faith journey? Let's jump in together!
Strengthen
Ready to take on a challenge that will help you grow some deeper "faith roots"? Do it here!
Share
Want ideas on where/how to start making disciples of all nations? Let's start with your own backyard!
Spark
Feeling stuck or detached in your faith-walk? We've got your back.
Email me new blog posts! Sign up here.
↓
Get your blog on with us!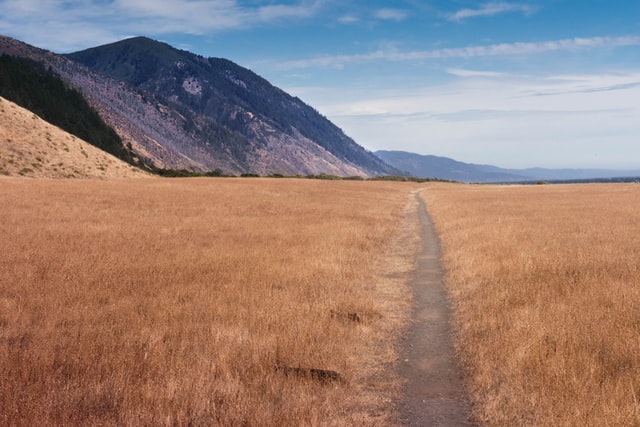 When the Journey to Success is Long
Our culture really loves to celebrate young success. I totally get it - it's amazing to see someone kicking life's butt already in high school or in their early 20's. I ogle Forbes' 30 Under 30 every year. It's almost impossible to not be blown away by people who...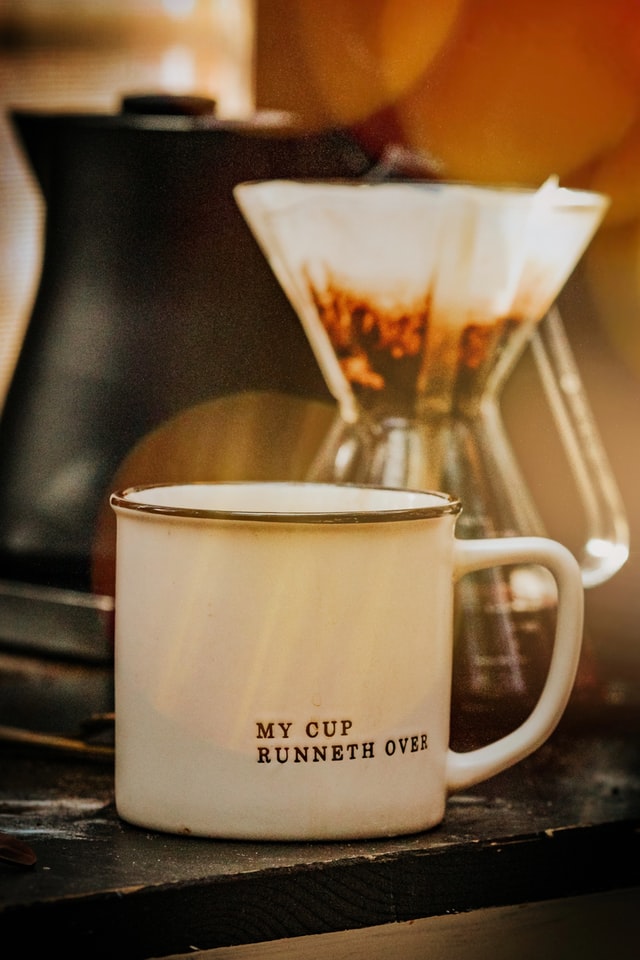 Abram's Two Tips for a Thankful Prayer Life
I am not very good at pausing to thank God. Don't get me wrong - It's not that I don't pray. I am practically expert level at asking God for things. Seriously. I've got lots of time for that. But, when it comes to stopping what I'm doing to offer God a sincere,...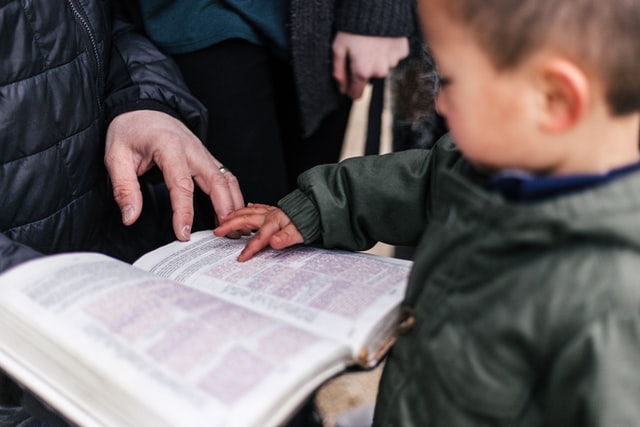 Family Devotions: What Do I Need to Know?
My husband and I love our kids' schools and have a high degree of trust for the education they are getting there. HOWEVER, we also believe the ultimate responsibility for childhood development falls on the parents. God gave us these little humans and he's very...