Learning About God with the Bible & a Blog!
God wants to be involved in every part of our lives. That means worship can get kinda messy… and that's okay!
About
Do you struggle with feeling overwhelmed by the Bible rather than excited about it?
Are you finding it impossible to stay focused on your faith in your daily life?
Have you ever wished your relationship with God felt more fun? Free? Fulfilling?
Yep. I did, too. And then I tried something crazy – I read through the entire Bible. I only read a chapter a day and it took me 8 years to do it, but I learned SO. MUCH. about who God is and what his purpose is for me.
Now I want to help others find what I found – a fun, fulfilling, grace-drenched relationship with God. That's what Messy Worship is all about: tools, tips & tricks to help you feel your way towards finding God.
Ready For More?
A big part of learning and growing in your faith is exercising it. No matter what phase you are currently in, there's always some way God can stretch you. Where are you looking for help, encouragement and tools to help you grow your relationship with him?
Start
Are you just starting (or RE-starting) your faith journey? Let's jump in together!
Strengthen
Ready to take on a challenge that will help you grow some deeper "faith roots"? Do it here!
Share
Want ideas on where/how to start making disciples of all nations? Let's start with your own backyard!
Spark
Feeling stuck or detached in your faith-walk? We've got your back.
Email me new blog posts! Sign up here.
↓
Get your blog on with us!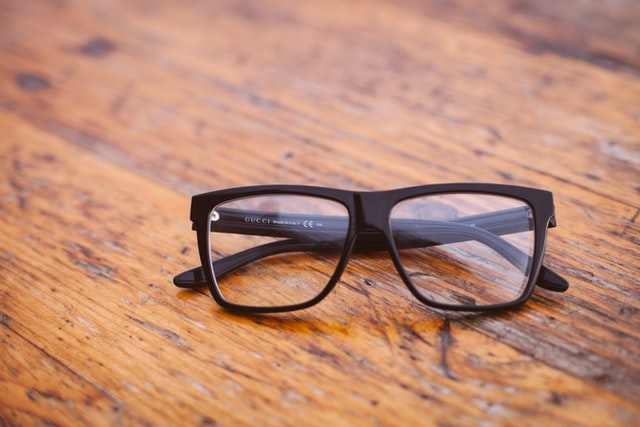 How to Fix Your Vision Without Glasses
Sometimes I go through my morning routine of getting my kids ready for school without my glasses on or contacts in. On purpose. I did it one morning to test a theory and it worked. My theory was that my observation skills were actually causing me to become more...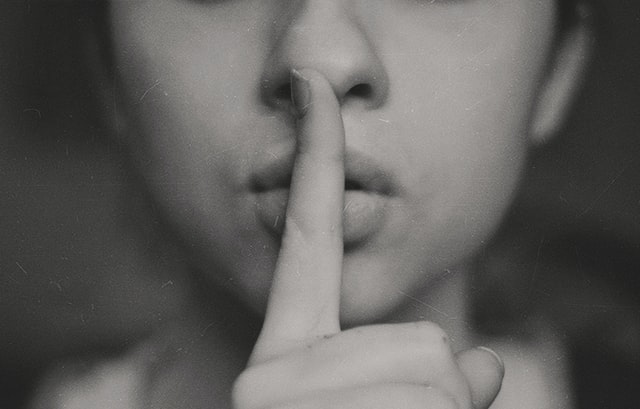 What I Learned From What God DIDN'T Say
Everything that is written in the Bible is something God WANTS us to know. At first glance, that doesn't seem like a big thought, but it totally is. I dismissed it at first but, the longer I thought about it, the more it blew me away. I never even considered it...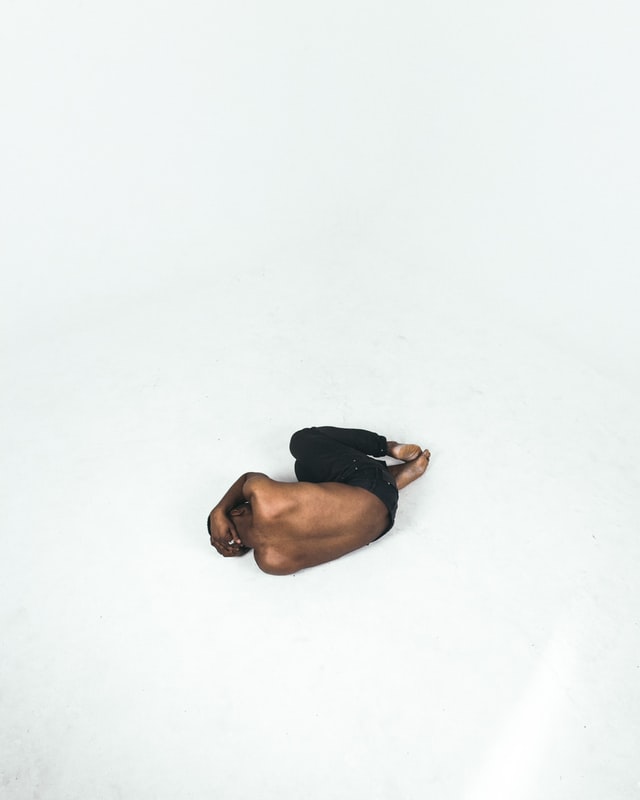 Where's God When I'm Afraid?
Do you remember the last time you were terrified? I can remember two - 9/11 and the day one of my [then toddler] sons fell down the basement stairs. Both times, my mind seemed to go completely blank AND frenzied at the same time. I remember - specifically on 9/11 -...