Hi, I'm Emily!
So, by this point you [hopefully] know that I write Messy Worship. Here's some things you might not know: I'm  married to a creative, visionary educator (Mikey) who I'm in a contemporary worship band with. I'm a mom of 5 boys (Dougie, Wolf, Gabe, Sammo and Jimmy). When I'm not being momma or wife, I also spend my time writing for LR Design & Marketing as the Editor and Content Specialist. I'm also a Christian Life Coach. I use Gallup's StrengthsFinder 2.0 combined with Biblical wisdom to help clients find strength-rooted direction and purpose in life.
About Messy Worship
I believe that worship can happen outside a church service and still be reverent AND real. I also believe that faith is a gift from God that allows us to have a fun and fulfilling relationship with him. That intersection of faith and humanity is called Messy Worship because – let's face it – even on my best day, my attempt at worship is kind of discombobulated.
What began in 2013 as a simple goal to read and blog through the Bible quickly became about so much more. Messy Worship is about:
Seeking God in simple, everyday moments
Overcoming the obstacles that are stopping you from having FUN with your faith
Transforming life's daily to-do's into purposeful acts of worship
Digging into God's word and learning how to use it
Practicing swapping out a standard of perfection for a standard of grace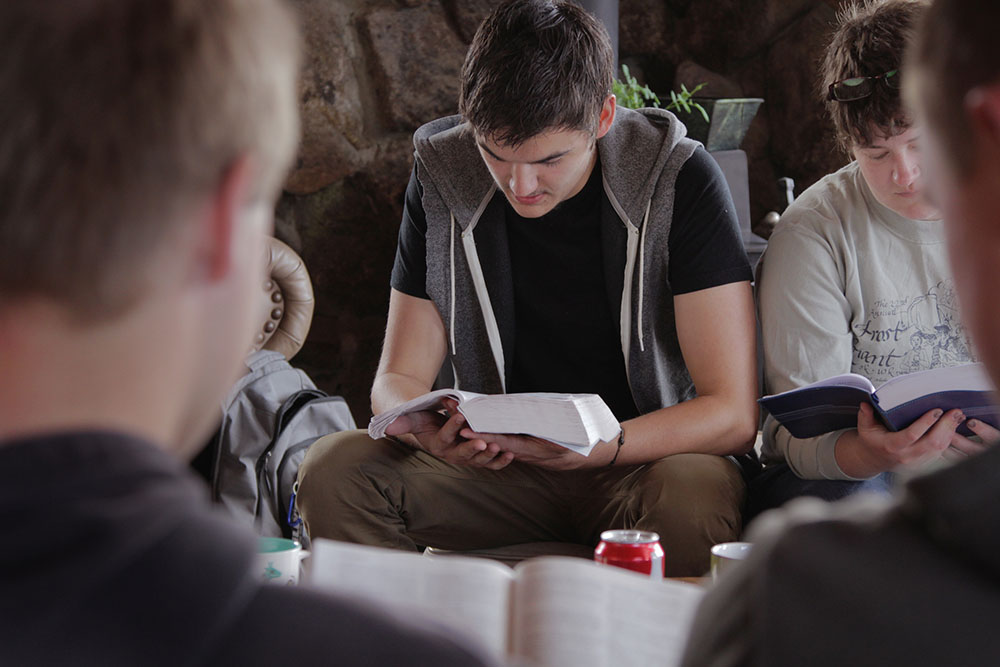 My hope is that this blog can encourage whoever visits that 1) you don't have to be a Bible scholar to get something out of reading the Bible and 2) God wants time with us right where we are at in life – no matter where that is.
Messy Worship can apply to the times when you're STARTING your faith, looking to begin STRENGTHENING it, curious about finding authentic ways of SHARING it with others or you're stuck in a rut and need a SPARK. And, if you find yourself wanting to talk through something that doesn't fall into one of those four categories, contact me. Chances are, whatever you're wrestling with, you aren't alone in that struggle.
Ministry Partners
Even a little thing like a blog still needs a village to keep it growing. Below are some of the awesome ministries and organizations that I have either written for, received support from or been strengthened by. Check 'em out!!