Have you always wondered what your life purpose is?
Do you crave a deeper understanding of who God built you to be?
Messy Worship's life coaching program is an innovative, customized workshop that's designed to set your faith-life on fire. Using a unique blend of Gallup's StrengthsFinder 2.0, the Bible, and conversations that matter, we tackle the who's, what's and why's of our identity in Christ and our purpose in this life.
It's a game changer that everyone, ages 18-118, will grow from.
Here are just three of the awesome opportunities you could contact me about TODAY!
1:1: This is the workshop where we unpack who you are in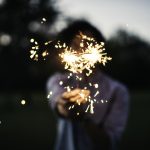 Christ and what that means for your life – your purpose, plan and place. We invest our time in uncovering your unique spiritual DNA and identifying meaningful ways to impact the world around you with intention and confidence.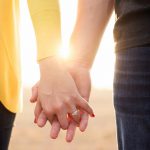 Married Life: Anyone can tell you that marriage is hard, but very few will give you real, tangible ways to make it fun, functional, and faith-FULL. Drench your relationship with courage, faith and purpose by building a Marriage Mission Statement with this 5-session workshop.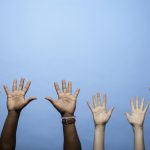 Team Building: Is your ministry team, faculty, or staff looking for a fresh, meaningful way to sharpen each other? Messy Worship's team-building workshop will sharpen focus, deepen relationships and align everyday tasks with God's word. Transform the culture of your workplace today!
Email me at emily@messyworship.com to find out more!